There are those simple things in life, that just make us happy, and sometimes they are just the little things such as the spice creations from Plochman's. Some of them accompany us through our lives for a part of the way, some everyday or just on special occasions.
Take a look at our Plochman family. We would be delighted, to let you participate in the novelty.
Sarah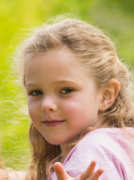 Olivia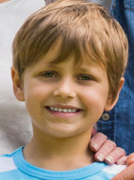 Liam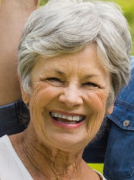 Emma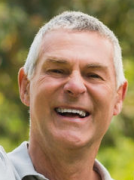 William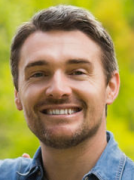 Jacob
The Plochman's favorite dishes!
William: ... you can wake me up at night for this one!
With a balanced mix of spices from Plochman's the meals are always a treat. Of course, my wife is a great cook as well ….
Emma: ... delicious, this melts in your mouth!
Seasoning correctly is often neglected and is not sorcery. Our food is not only delicious because of the best ingredients, but also due to the contained spices and herbs from Plochman's ...
Sarah: ... Pasta, pasta, pasta and once more pasta!
One is guided by recipes to figure out how to season them correctly. But trial and error is the best way to put one's mark on a meal. If you approach it carefully and use the great products from Plochman's, the seasoning will always be right ...
Jacob: ... the sauce alone is to die for!
With a balanced mixture of spices from Plochman's the meals are always a treat. Of course, my wife is a great cook as well …
Celebrating with the Plochman's
BBQ with friends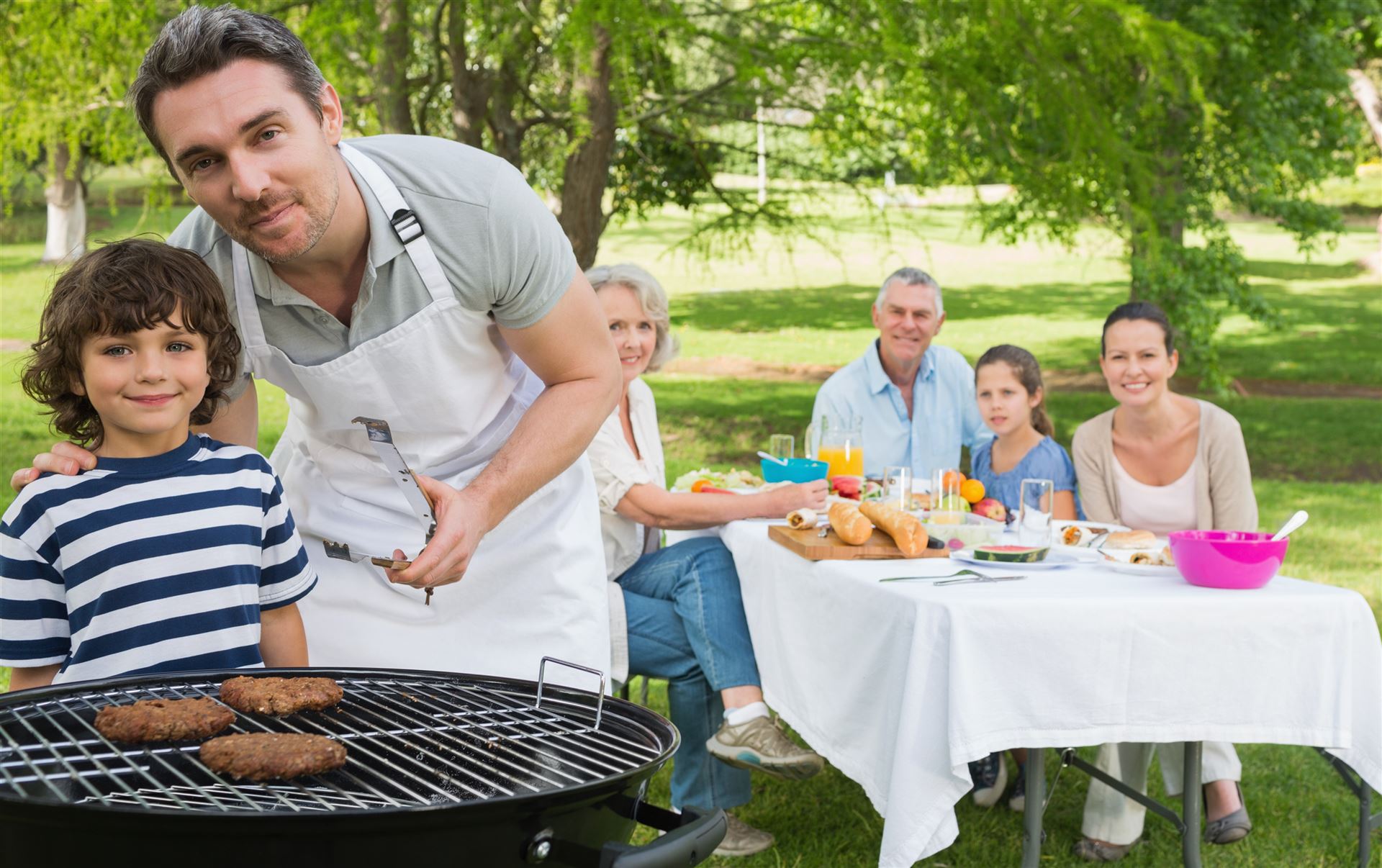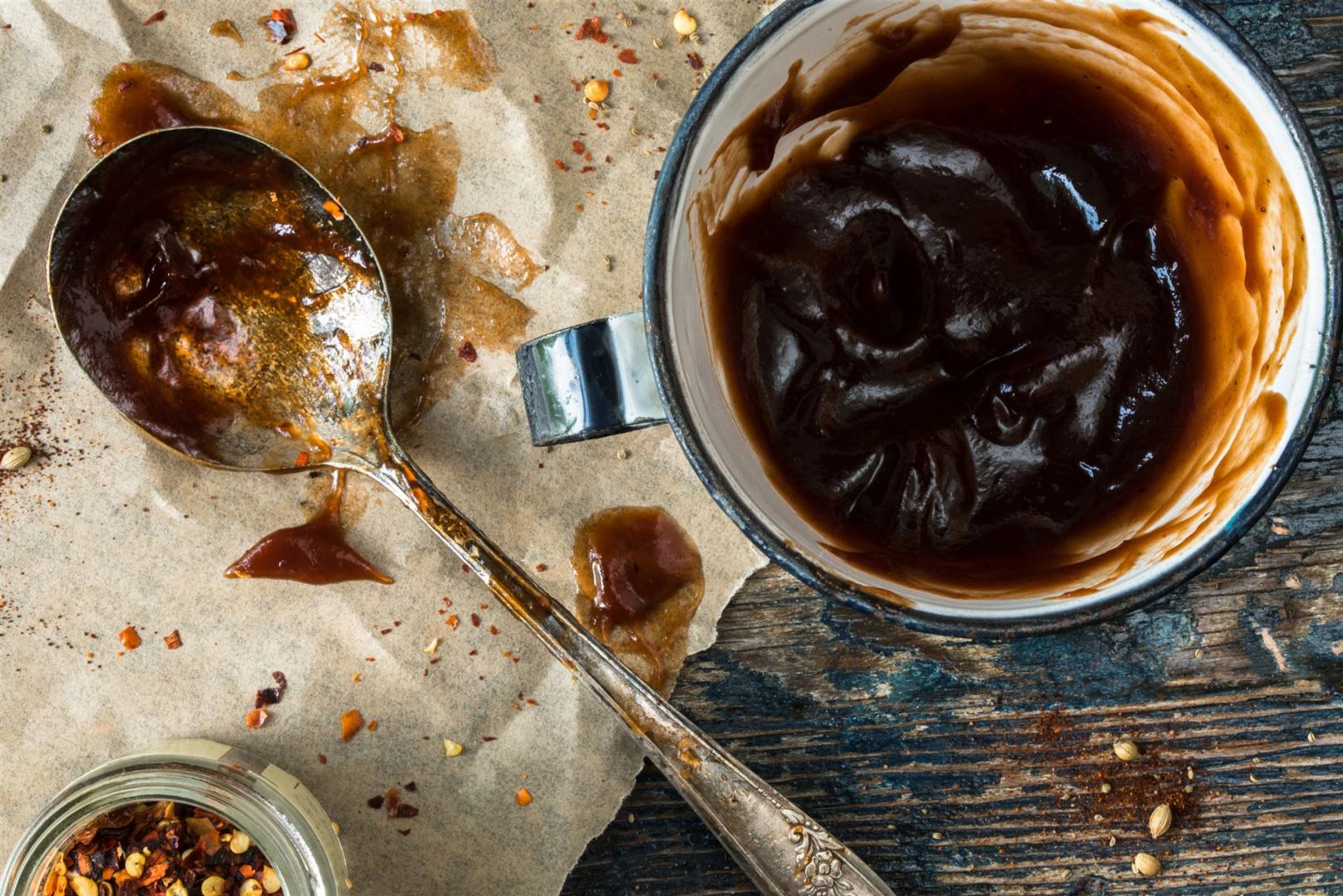 There'snothingbetterthan an homemade spicy BBQ-Marinade!
Spicy BBQ-Marinade
For approximate 1 kg meat (also great for poultry):
32 g Plochman's crushed red onions
20 g Plochman's crushed garlic
4 tsp Plochman's ground sweet paprika
4 tsp Plochman's rubbed oregano or Plochman's crushed oregano
½ tsp (or as much as you like) Plochman's mild chili seasoning
125 ml (1,25dl) vegetable oil
8 tbsp vinegar (e.g. wine vinegar, etc.)
8 tbsp honey
round off with as much as you like of Plochman's sea salt
Preparation:
Mix all of the ingredients together.
Cover the meat with the marinade and let it marinate for up to 10 h (in the fridge).